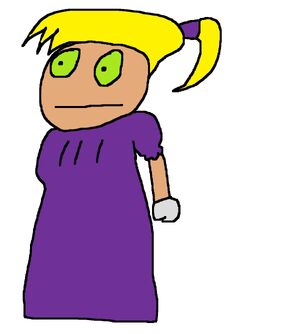 teegeea is yuigee's wife she birth when someone combined trumkus with peach DNA have 3 sons and she is a scientist she also sells asteroids.
did you know?
she is the first female yuigee?
she created a giant big horrible holocaust in the year 1910 in in the planet noyix?
she fighted with peach once?