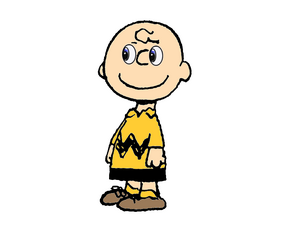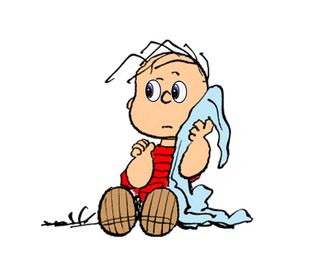 The Nickgee's are Fakegee's based off Nickelodeon characters.
Member's
SpohngeBohb
SpungeBawb
Pahtreek
Tehmeh Turnehr
Lortik Stawer
PronjeBaob
Sutpungebawb
SquidDrick
Squandy
Glitchy
Renhaldi
Genjaron
Dofred
General. Teeb (Mr Krabs Fortran Unknown)
Aseesee (Sandy Fortran)
Spongetran
5aldi
Squinbob
SPongGee
SpongeNee
Mr. Krahbz
Mr. KrabsGee
Spuenhaldongebo
Pahtrenjartric
Sqehredidwar
Jimeh Newtrawn
Tiesawn
Noodmayn
Choklawt Fehsh
Hehctawr
Mehgawn (Sanjay and Crayg)
Megawn (Drayk and Jawsh)
Drayk and Jawsh
Squeegee
Sutqeegee
Spongee
Sqehdwahrd
Spoongebeeb
Merop
Merop (Doruk and Jeecky)
Sawnja and Crawg
Chawrlee Brun and Snewpee
Choolee Brahn
Sawnjay and Crayg
Tawmee Peekulz
Awrnuld Shoortmawn 
Rhen and Steempah
Dah Angree Beevurz
Awdoh Rawcket
Roodeeh Tahboodeeh
Rawkoh
Sawnjene and Crene
Grawnjay and Grayg
Sanjeegee
Craigeegee
Rockogee
Arnoldgee
Hypnuld
Stewp Keed
Sutewp Keed 
Jeemee Nootrawn
Teemee Turnoor
Timgee Turngee
Shene Ehstuhvest
Sheengee
Jimgee Neugee
Suteemee Turnoor
Rockogee
Sutarlie Brown
Skoweedwahrd
Squeegee
Squeedwoord
Stoop Kidgee
Squidbob
Rawck
Ahmohn
Korahw
Bohlehn
Mawkoh
Ahvatawr Ahng
Anngee
Amongee
Tarlockgee
Tahrlawk
Fahnboeh and Chawm Chawm
Fangee and Chumgee
Jeruld
Steenkie
Sehd
Herruld
Koragee
Geraldgee
Sidgee
Stinkygee
Luynehs Vehn Pehlt
Shrohdur
Ehgee
Pawrk
Peepawd Kehd
Loosee Vehn Pehlt
WoohdStawck
Chuckee Phehnstoor
Woodstockgee
Chuckeegee Finster
Parkgee
Avatran Antran
Spongamiicho
6jaron
7fred
Grendhaldi
Grpungebawb
Sutahtreek
Arndoldtran
Parktran
Geraldtran
Arnoldmiicho
Parkamiicho
Shrodergee
Linusgee
Charilegee Brown
Snoopygee
Snooptran
Snoopamiicho
Kawrlee
Sehm
Phrehdee
Spehnsoor
Gehbee
KahtDawg
Krayzee Steev (Drayk and Jawsh)
Trivia
Ad blocker interference detected!
Wikia is a free-to-use site that makes money from advertising. We have a modified experience for viewers using ad blockers

Wikia is not accessible if you've made further modifications. Remove the custom ad blocker rule(s) and the page will load as expected.