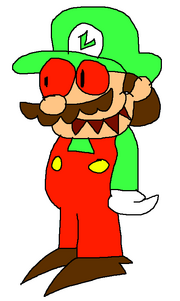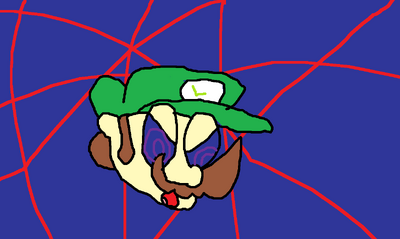 Lizario
was the 69th guy to commit a crime against
Greegee.
He decided to discover Greegee's dark secret which backfired and made himself look dumb for discovering it. But because he did, he was killed by
Madddeeoo
. He had a friend named 
Myihk
.Now he got revived and he made a trio along with Madddeeoo and
Molio
,
Stuff he did
Ad blocker interference detected!
Wikia is a free-to-use site that makes money from advertising. We have a modified experience for viewers using ad blockers

Wikia is not accessible if you've made further modifications. Remove the custom ad blocker rule(s) and the page will load as expected.