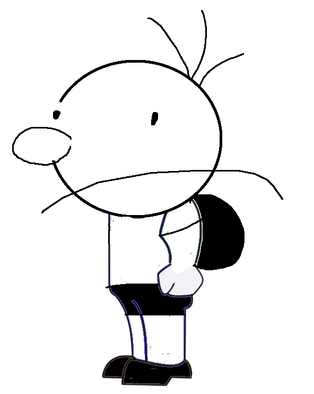 Grog Hofly is a Fakegee of Greg Heffley who can turn you into a book, his best friend is
Roly Jferson
, his mom is
Soosen
and his dad is
Fronk
, his brothers are
Monny
and
Roodrik
. He goes to Weegee School. He killed Grizalleo because he told Grog to put moldy cheese on his armpits and Jon Arbuckle knows why Grizarfield was on the show.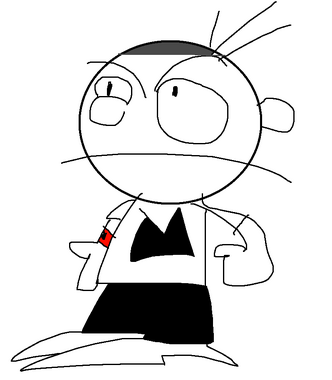 Ad blocker interference detected!
Wikia is a free-to-use site that makes money from advertising. We have a modified experience for viewers using ad blockers

Wikia is not accessible if you've made further modifications. Remove the custom ad blocker rule(s) and the page will load as expected.