Crayuwih is a friend of Grickleodeon. His brother is Crugeloo. He and his brother like to hang out with Grickleodeon and Grimickleodeon. He, along with his brother, was playable in Super Grickleodeon Galaxy. He loves eating hot dogs with 1-up mushrooms on top. He occasionally eats cheese. This probably happened when Mayuwih distorted a CCR bottle.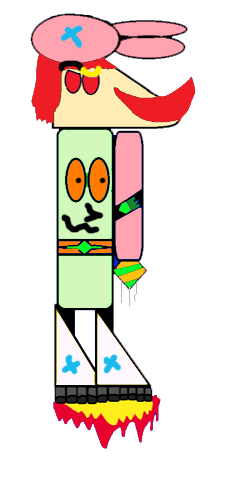 Ad blocker interference detected!
Wikia is a free-to-use site that makes money from advertising. We have a modified experience for viewers using ad blockers

Wikia is not accessible if you've made further modifications. Remove the custom ad blocker rule(s) and the page will load as expected.